Custom National Park Posters
Create a Memory to Last Forever with our Custom Travel Posters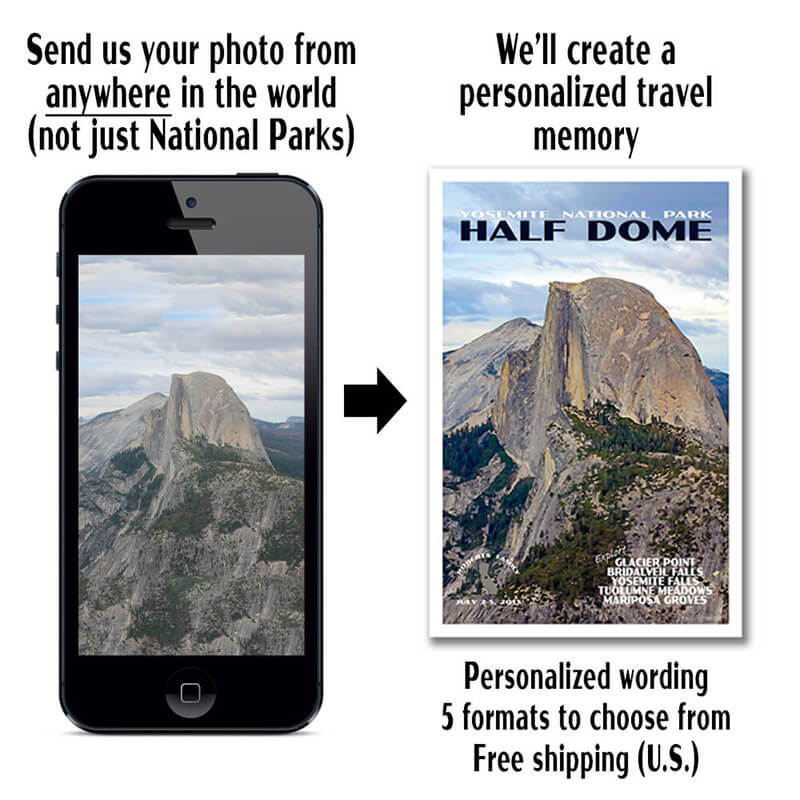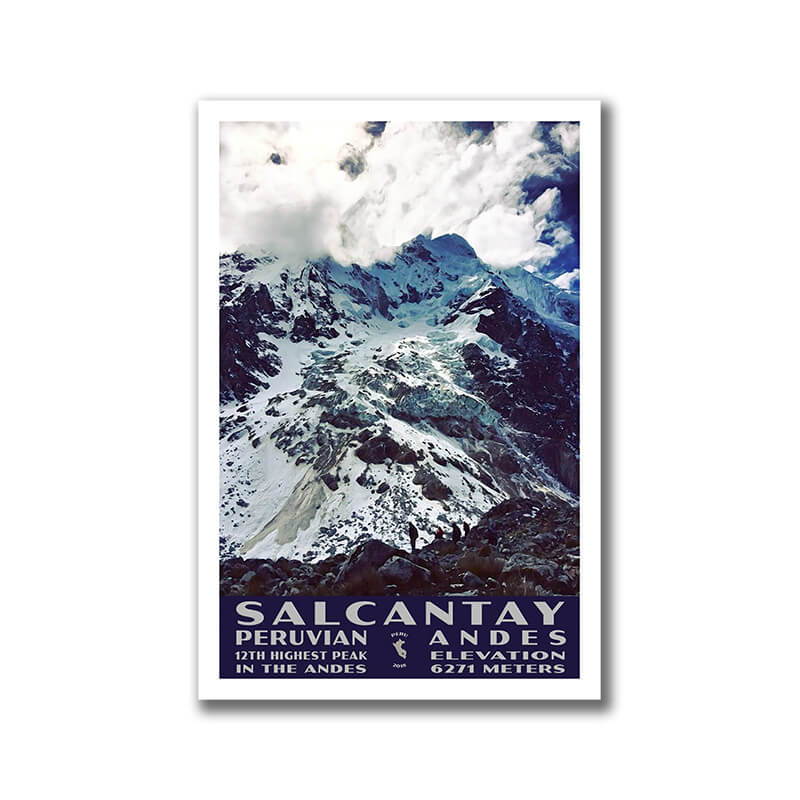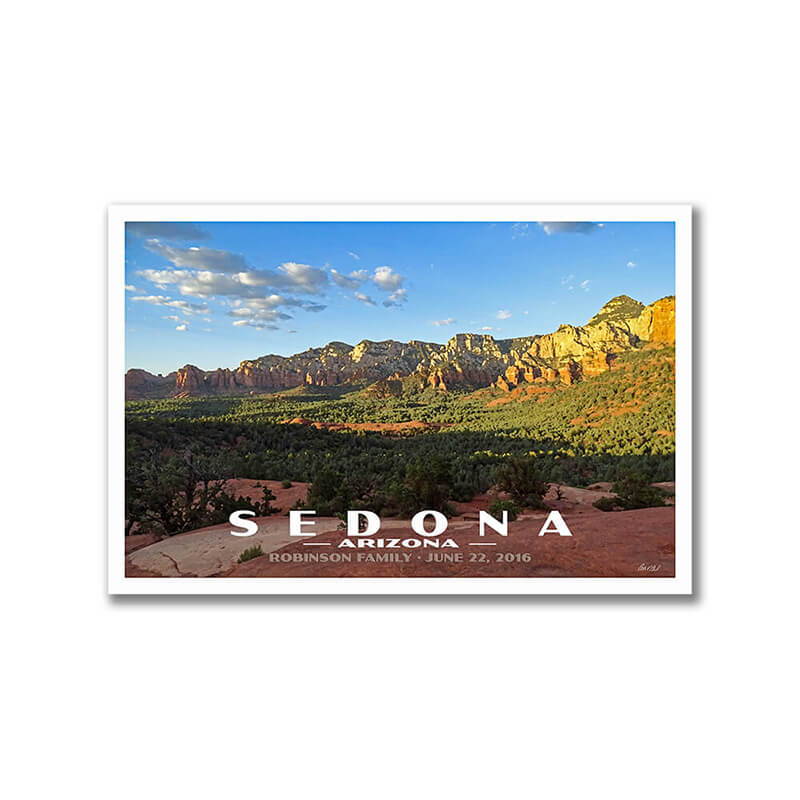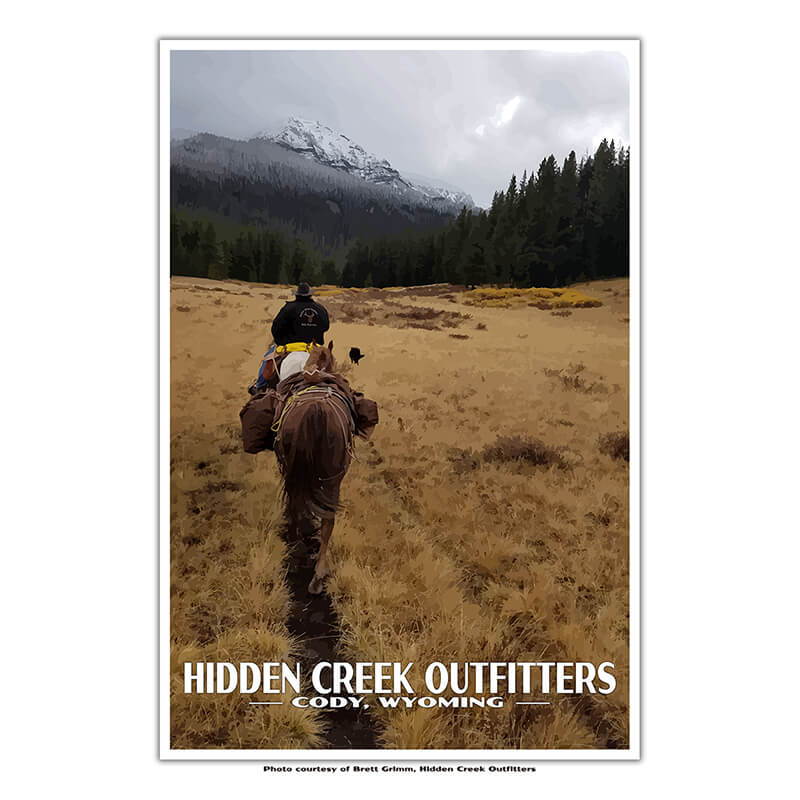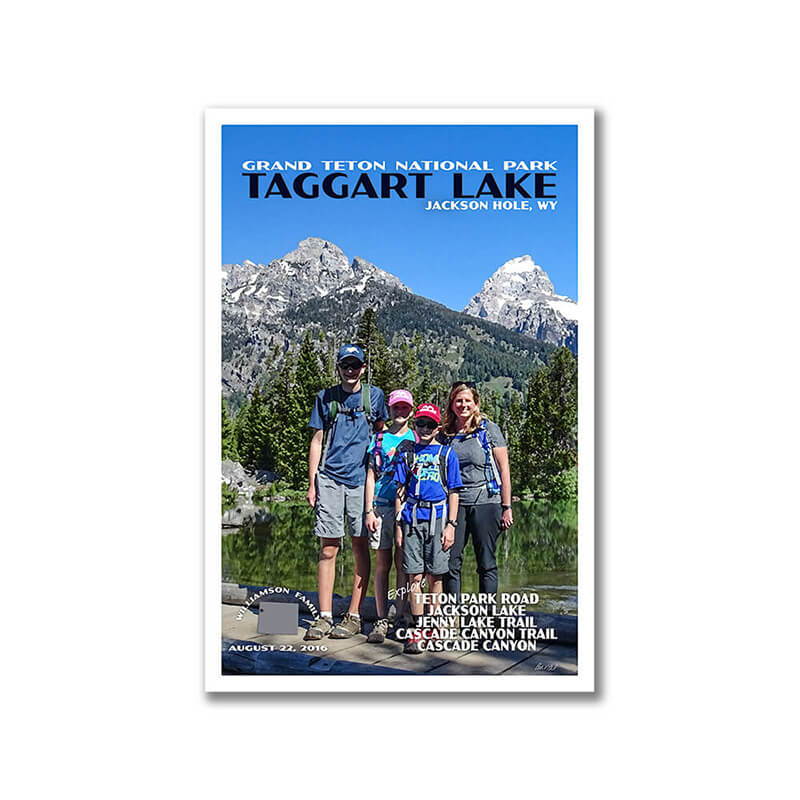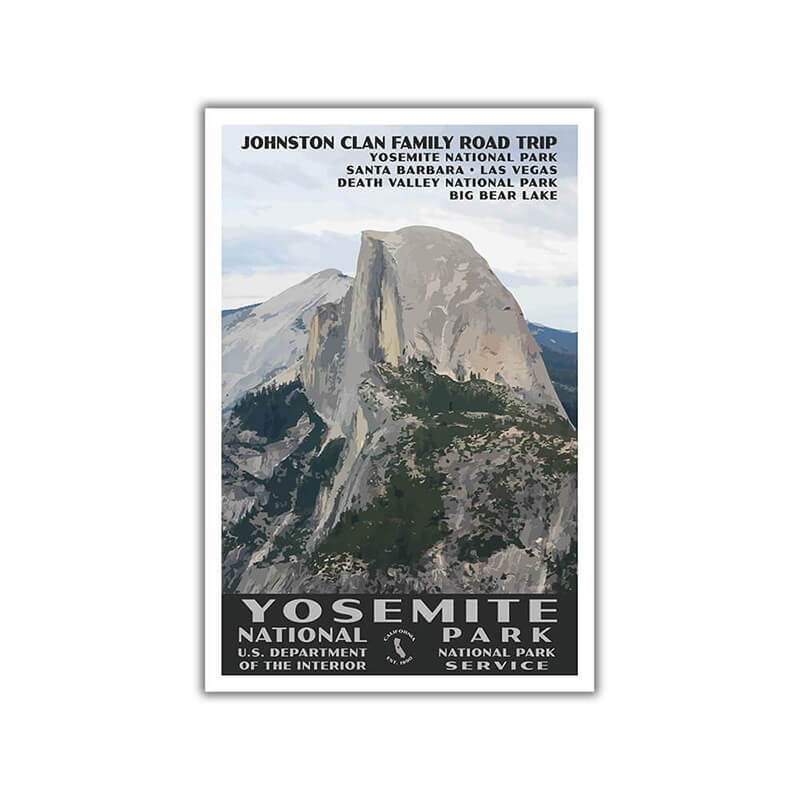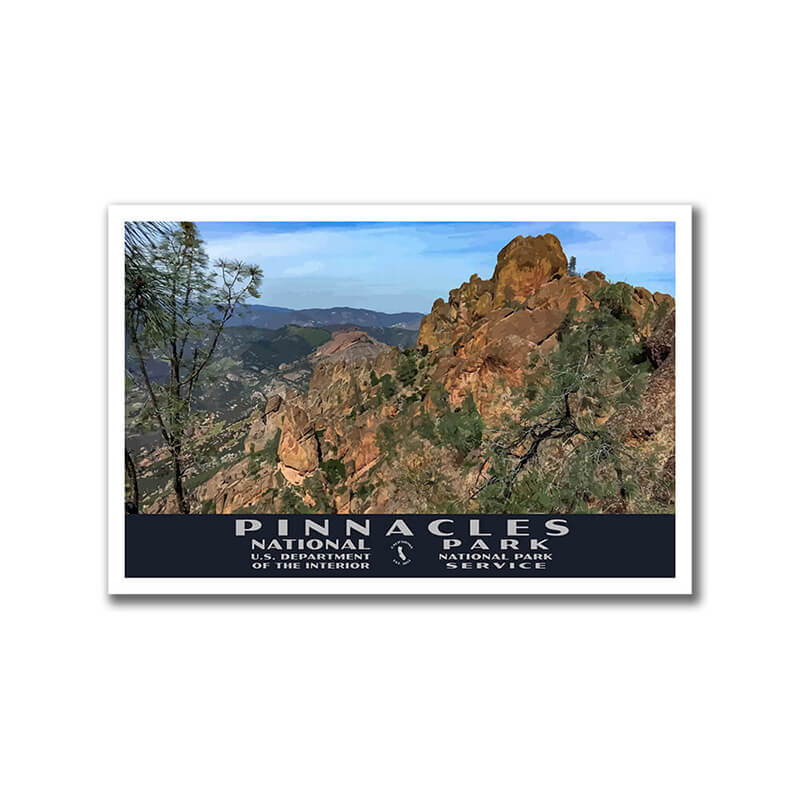 Send Us Your Photo and we'll create Your Own Unique Vintage-Travel Poster...

Buy 2 Get 1 FREE!
FREE Shipping!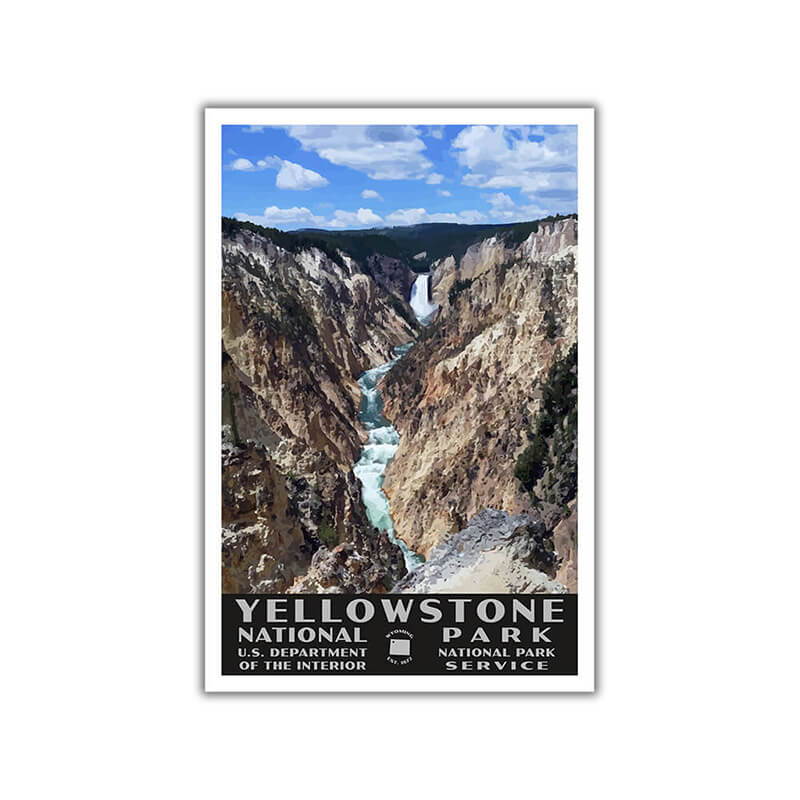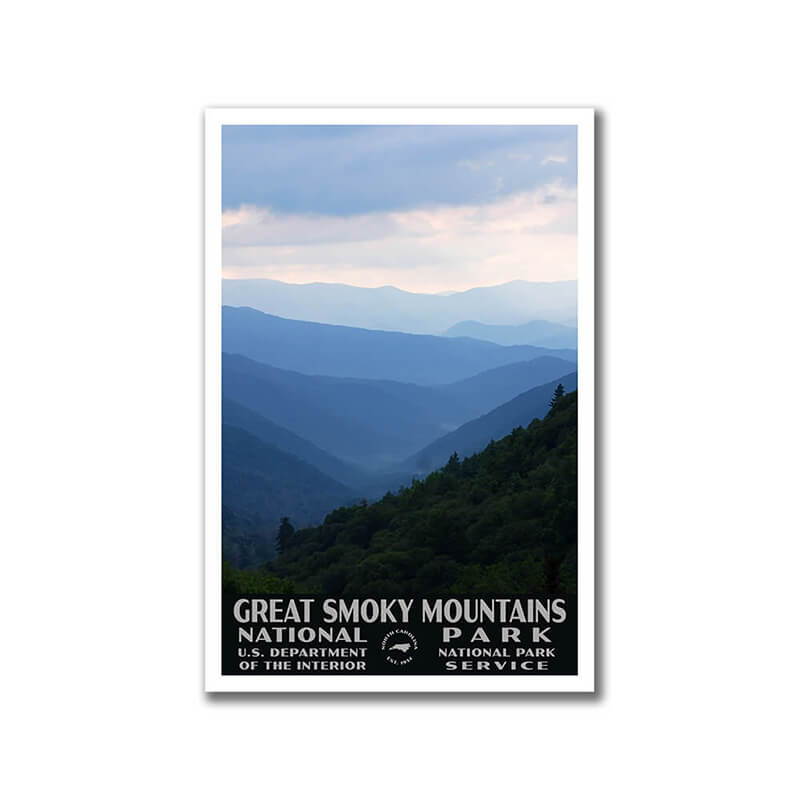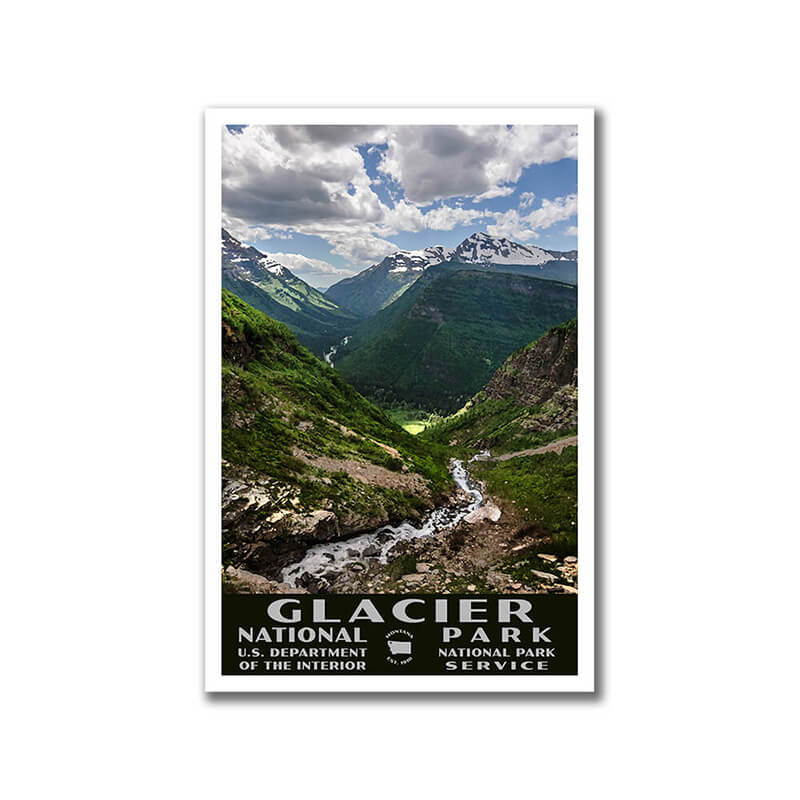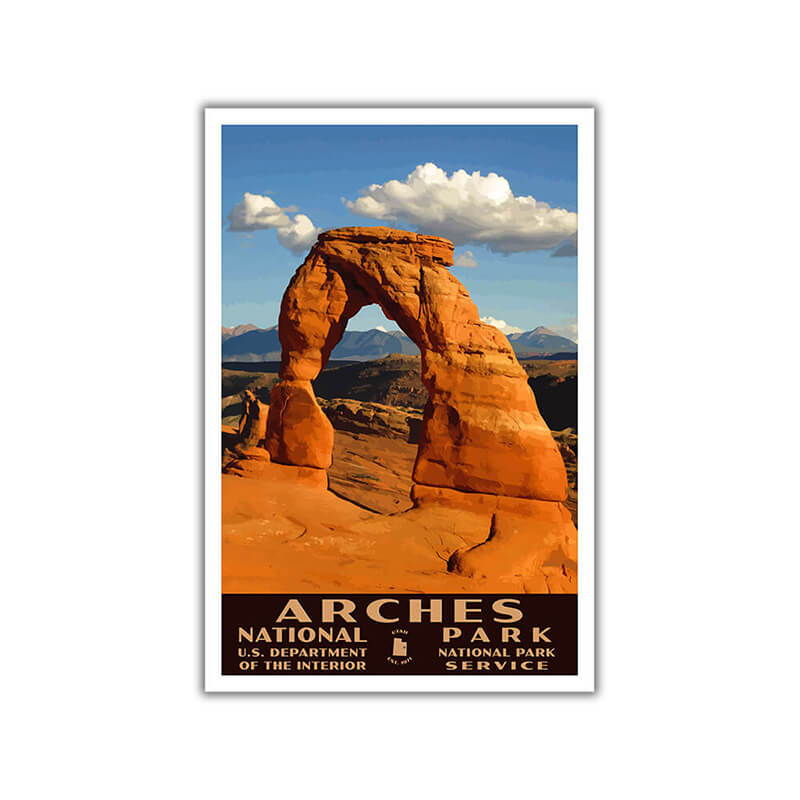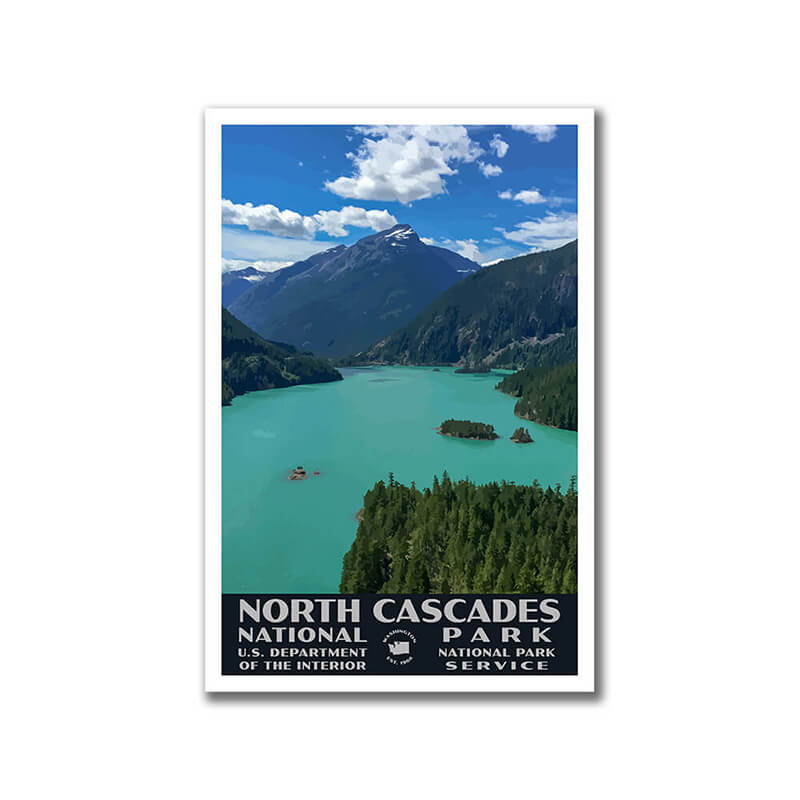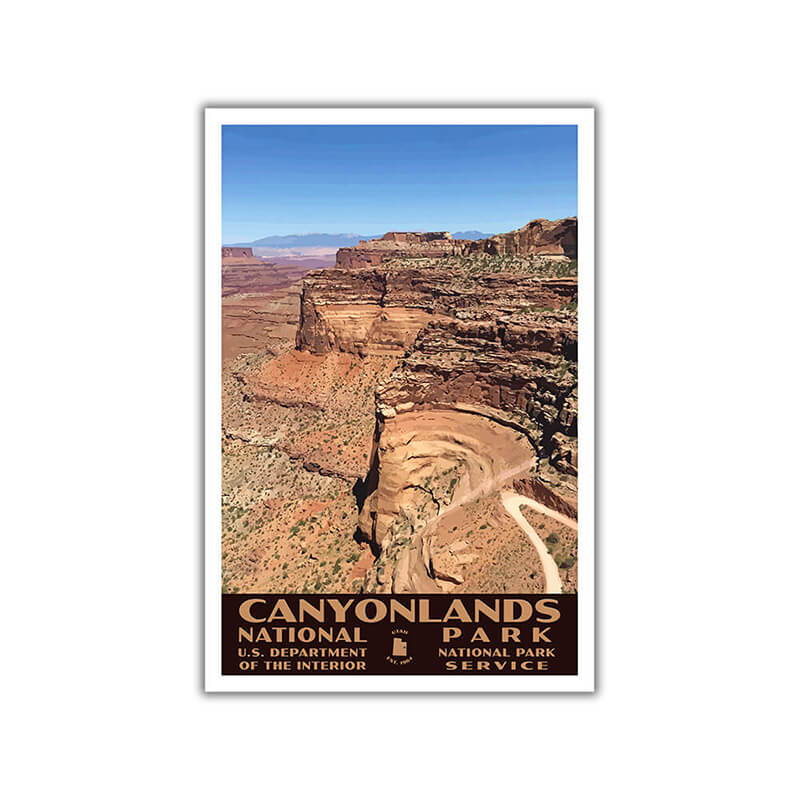 ...or Choose from our selection of over 100 National Park Posters.

50% OFF 2 or more!

FREE Shipping!
Place Order & Submit Photos
Select your size and get the process started
Fill Out our Online Form
Select layout, filtering method and customize your wording

We Go to Work!
Amy and Pete will create the first draft for your review within 1-2 days
Review, Edit & Approve
We'll work with you to make final edits and get your poster just right before we print and ship
Personal Service That You Won't Believe
Amy and Pete will personally create each individual poster and will help you every step of the way.  Included in the process:
Image editing (including color modifications, eliminating other people, trash, bugs, water spots, etc) as needed
Applying your desired filtering
Any wording customizations, including date, names of travelers any specific locations you visited
As many drafts as it takes to  make it perfect and recieve your approval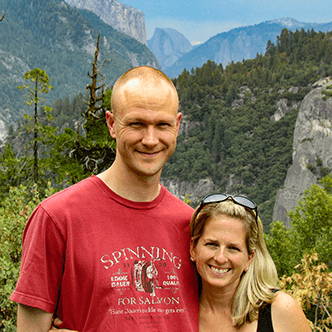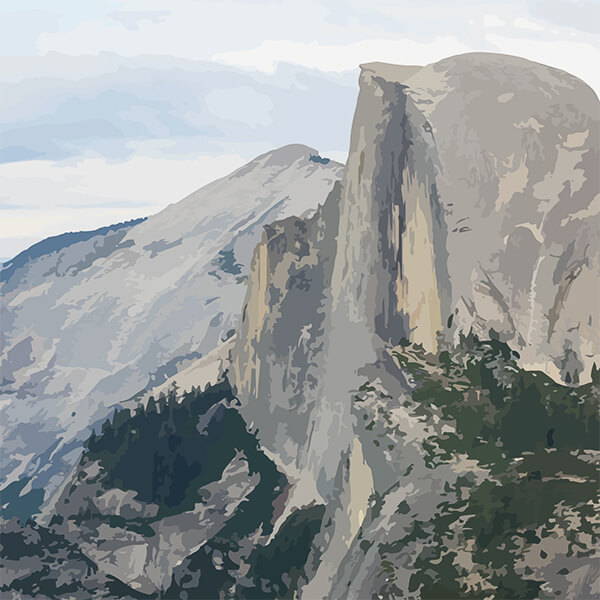 Vintage or Detailed Styling 

Do you like a more vintage style or do you prefer more detail?  We can apply several filtering techniques to achieve the look and feel that fits your style.  We can even leave the image without any filtering at all!

Vibrant, Thick, High-Quality Posters

We use thick 100#, coated fine-archival paper for all our Vintage Travel Posters.  The paper is 100% acid-free with a beautiful matte finish, white border and ready to be framed.  Canvas prints are mounted on 1/2" thick stretcher boards (including a sawtooth hanger) to prevent warping.  These Travel Posters will look great on your walls for years to come.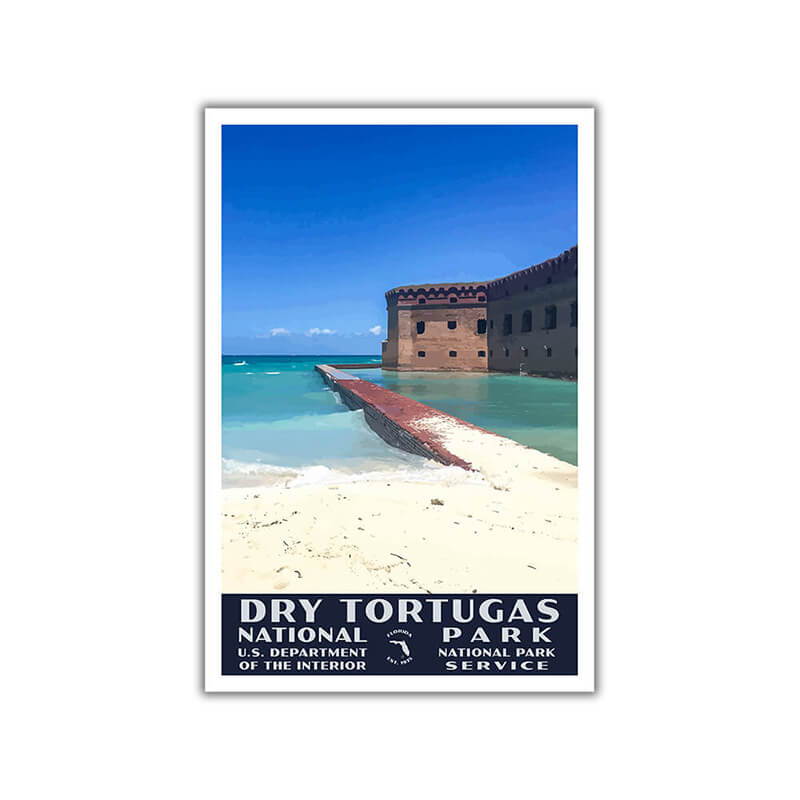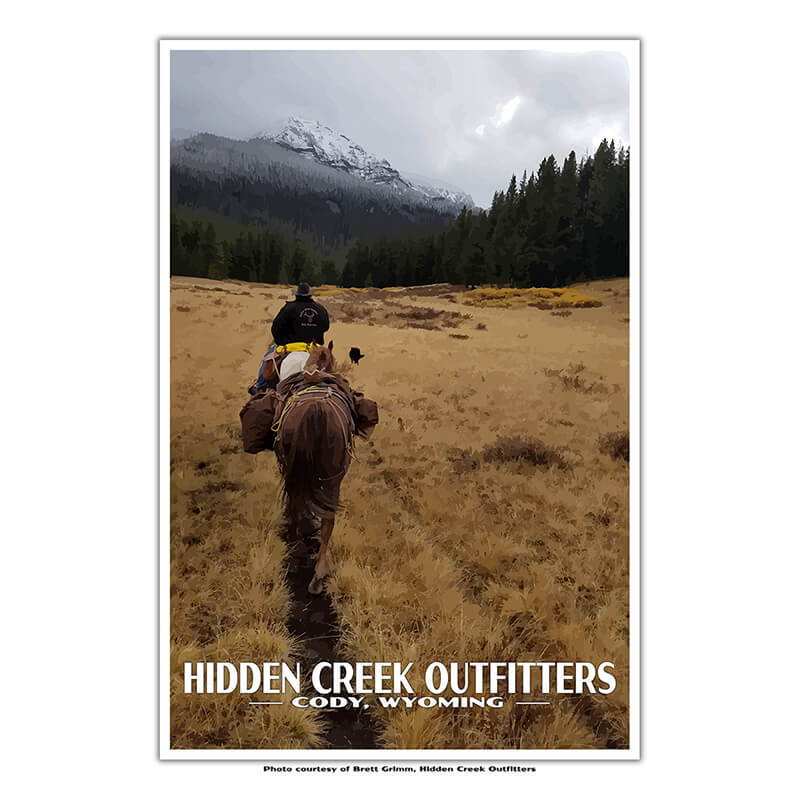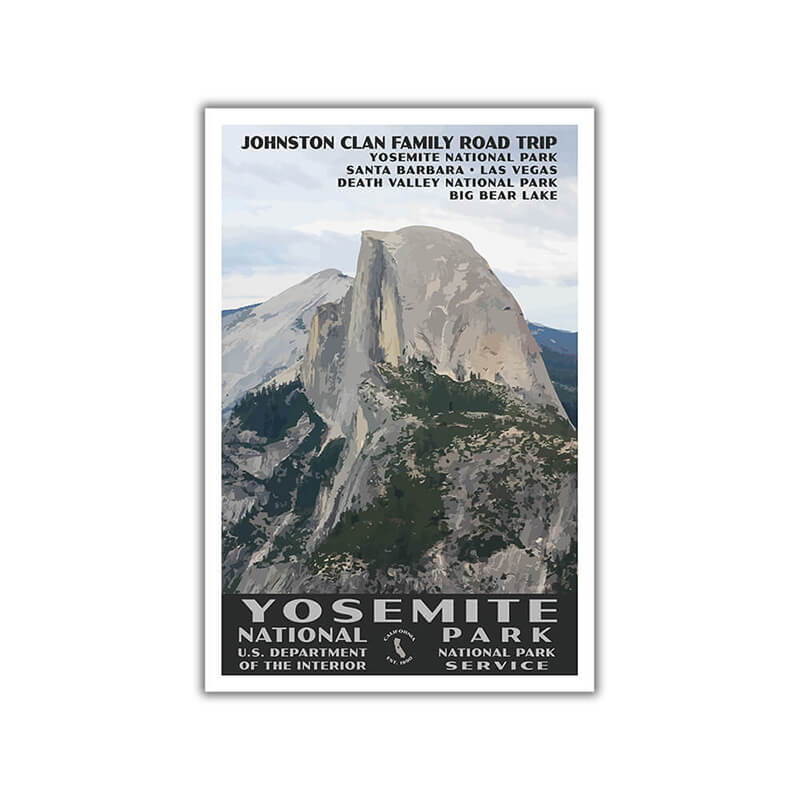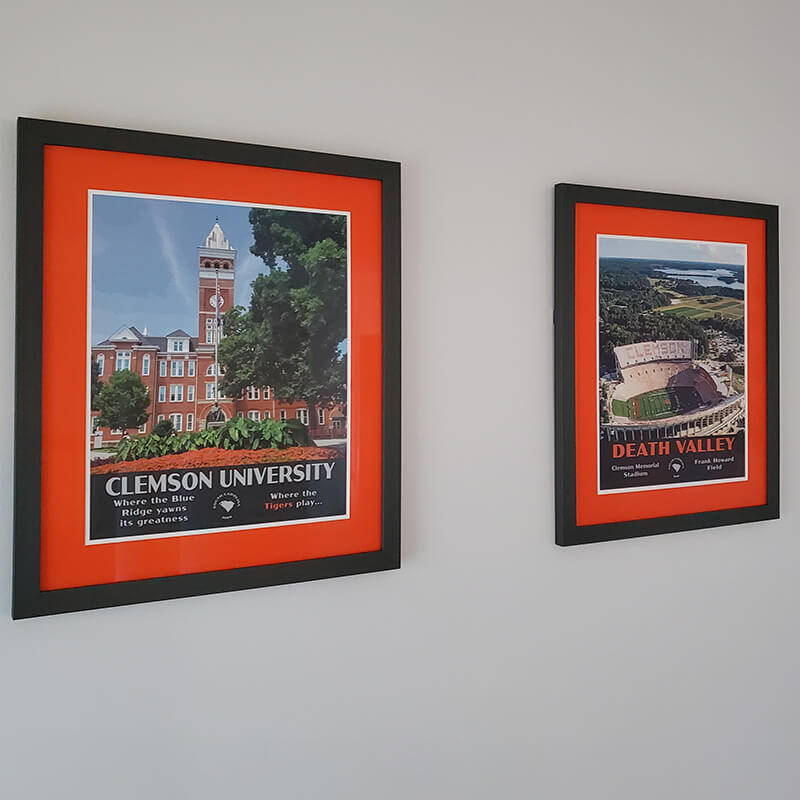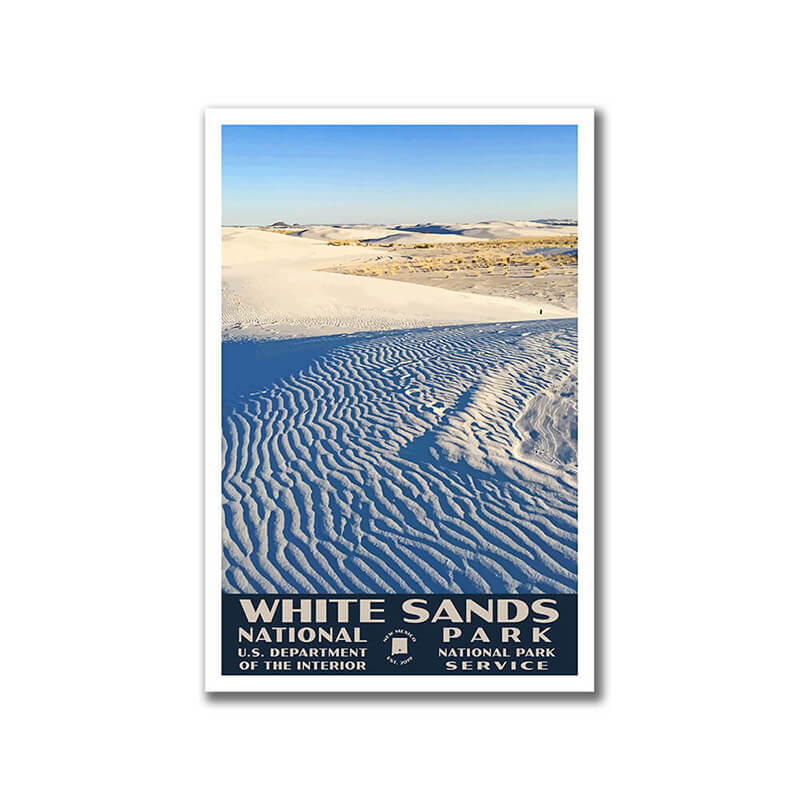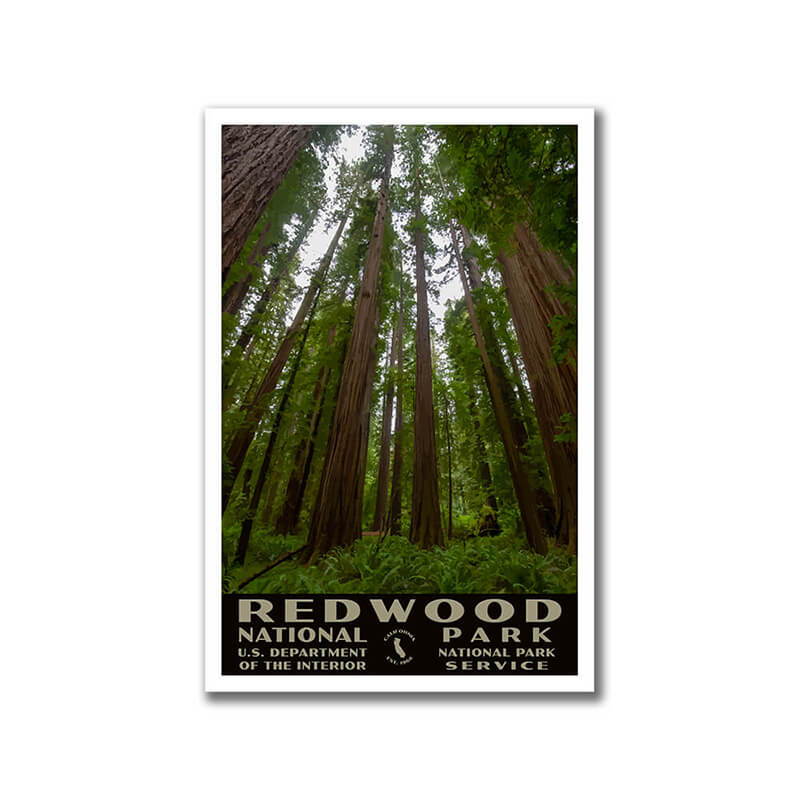 Designed and Printed in the USA

All Travel Posters are designed, printed and shipped right from New Hampshire.
Free Shipping
Amy and Pete inspect and personally package all Custom Travel Posters.  We carefully wrap each poster with care and ship in a rigid package to ensure your posters arrive safely. 
100% Guaranteed.  Period.

We guarantee all our products.  If at any point you are not happy, we will reprint and re-ship at our cost or refund your money in full.
Over 150 5-Star Reviews
We've shipped thousands of Custom Travel Posters all over the world.  We love working with our customers!

Excellent Quality
"I have personally made posters from travel photos in the past, but these surpassed them in clarity, and vibrancy. They are printed on paper that is substantial enough for framing or adhering to art board, and packaged to avoid creases or tears. Amy was very helpful and quick to reply to my questions. I highly recommend this business."  -Nancy Barnes

High Quality!
"The poster is unbelievable!!! It has exceeded my expectations and is jaw dropping in person! I also appreciate the packaging it's high quality and professional. I will certainly be ordering more from you soon!"  -Bri Tomko

Great Customer Service and Printing
"They are a pleasure to work with-so accommodating and timely with all communication, and the pictures are outstanding.  Highly recommend!!!"  -Matt

Beyond Expectations!
"I found this product as a result of a Facebook ad, and I was skeptical, but I was blown away by the customer service and photo quality! I ordered 3 National Parks Posters that I had customized, and Amy worked with me to change colors, choose wording, etc. until the poster was just what I wanted. We received our posters last night and they are AMAZING - even better than I had hoped!!!!! Thank you!  -Katie Repsher


Terrific Product and Customer Service
"Amy and Pete were wonderful to work with and took care throughout every step of the process. The poster is amazing--terrific quality, colors true to the original, and with a vintage look and feel. My daughter LOVED it. The customer service was as good as it gets. I've recommended Just Go Travel Studios to many friends. Their products are high quality and unique." -Kathleen McCleary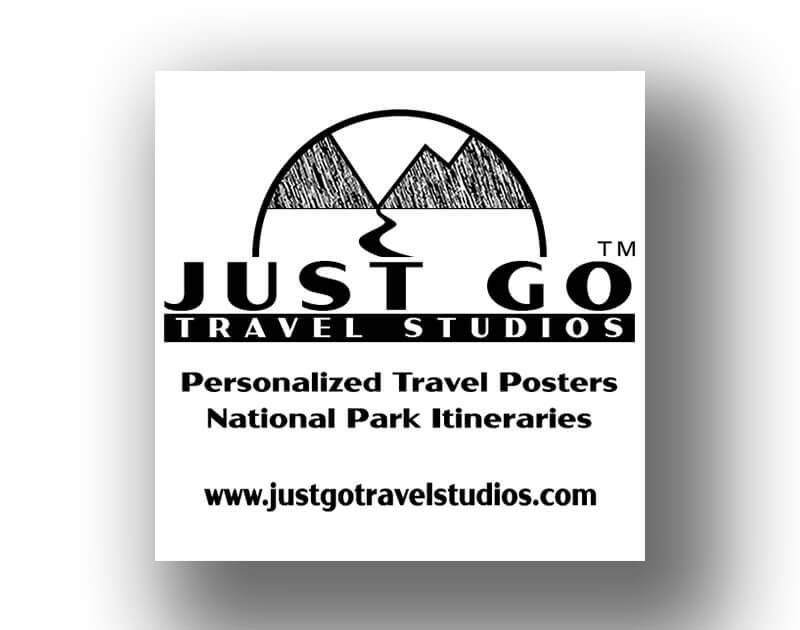 About Just Go Travel Studios
We believe that the joy you get from a vacation shouldn't end when you return home.  We love creating Vintage Travel Posters to help our customers remember their vacations forever.
Veteran Owned and Operated.
10% of all profits are donated to the National Park Foundation.